Kerry M. Kerstetter, CPA (referred to as The Tax Guru by other CPAs around the country) helps capitalists, investors & small business owners win the tax game. See www.TaxGuru.org for much more detailed info. Please note that Kerry does not personally agree with every item included here; but passes them along for the benefit of the readers' understanding of the varied viewpoints on the issues being discussed.


Useful WebSites:
Tax Guru-Ker$tetter Letter
Wednesday, September 23, 2009
Rank has its privileges...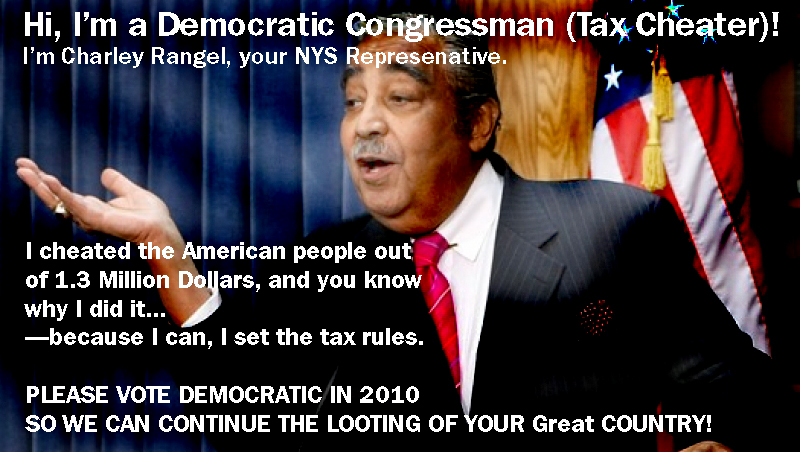 One of the accepted benefits of being in charge of the Ways & Means Committee is not having to worry about complying with any of the tax and financial disclosure laws that other less worthy people have to bother themselves with.


However, as we all know, this special perk of the job is null and void if it is ever held by a member of the GOP.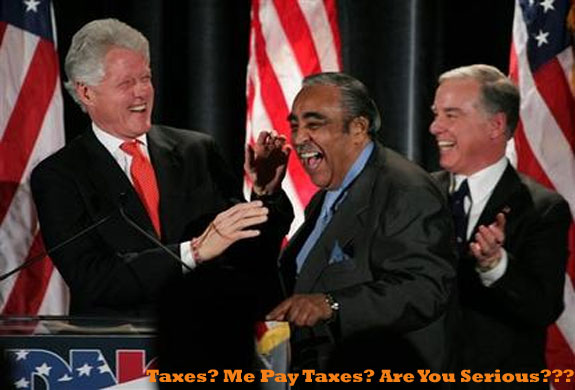 - posted by Kerry M. Kerstetter, MBA~CPA~ATP~ATA @ 9/23/2009 05:12:00 PM Send this post: